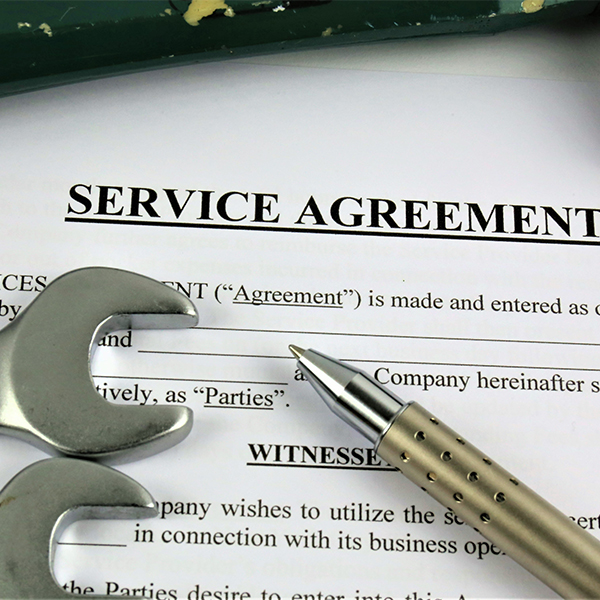 Heating and cooling systems have a way of breaking down when the weather is at its worst; on the coldest day of a frigid winter, or during a sizzling summer heat wave; times when your comfort system must work the hardest, and when you need it most.
We, at Basinger Plumbing and Heating are continually striving to bring you value and Peace-of-mind service for all your plumbing, heating, cooling and water treatment needs. We strongly believe that our Service Agreement is a very good value and will be of great service to you.
For $149/year* you will receive:
One twenty-point Heating Inspection
One twenty-point Cooling Inspection
Standard one inch filter (electronic and media filters are extra)
10 percent (up to $100 per service call) off any work performed in your home
Click here to download a copy of the Service Agreement form. Please complete the form with information you have available.
Send form and payment of $149.00 plus tax ($159.43)
*Oil furnace customers pay $159.00 plus tax ($170.13)
If you have any questions or concerns, please call (419) 358-1355.
Please contact us to discuss our service agreements in more detail.