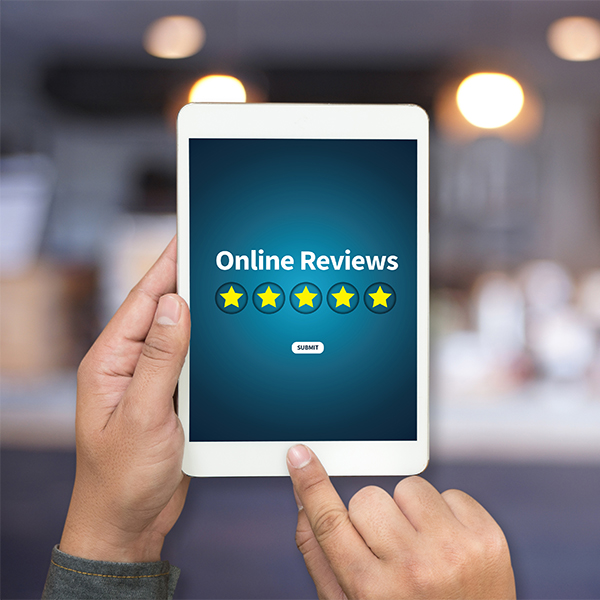 At Basinger Plumbing & Heating we strive for 100% satisfaction in everything we do. We value your opinion and invite you to tell us and others about your experience with us. Please take a few moments to tell us what you think by leaving us a review here on our website or on any of these popular review sites or social networks.
Read what other customers have said about us.

All trademarks or brands on this page are registered by their respective owner and are not affiliated with our company, nor do they endorse or sponsor our products or services.
Reviews of
Basinger Plumbing & Heating
(Based on 8 rated reviews)
12-Jun-2023
Product or service reviewed: Emergency pipe leak
Called and they sent someone out on a Friday night and got the leak stopped. They then came back and finished fixing everything I wanted done. Thanks for all your help.
Janice Bormuth
McComb Ohio
10-Jan-2023
Product or service reviewed: Sewer Line Repair/Replace
Notified Basinger Plumbing & Heating on Sunday afternoon (thru their website) of a 'collapsed' main sewer line coming from our house to the city sewer to see if they would come out and inspect & repair/replace what needed to be. Chris & crew were here the very next morning and got right on it. 4 hours later they had the entire job done and cleaned up !! We can't say enough about just how reasonable, quick, professional, and knowledgeable this company is. Kudos & High Praises to them and they sure helped us out of a 'bind'. We are NEW customers now !!!!!! ;-)
Rick & Barb Myers
Findlay, Ohio
07-Nov-2022
Product or service reviewed: Furnace/ AC unit
We are beyond impressed with the customer service, professionalism and friendliness at Basinger! We look forward to working with you more in the future! We would recommend you to anyone! Thank you!
30-Apr-2022
Product or service reviewed: Pressure switch and holding tank for well
We are very pleased with the service from Basingers. At 8 PM on a Friday night our water stopped running. Called Basingers and by 10 PM they had a service tech here working on the problem. We thought that our well pump went bad but it turned out to be the pressure switch. Their employees are very friendly, polite and prompt. Basingers has our business from now on.
Jess & Chris Vermillion
Ada, Ohio
18-May-2020
Product or service reviewed: Replacement HVAC System
We could not be happier with the service Basinger provided. They replaced our failing 20-year old HVAC system in May of 2020 as well as cleaning our ducts. Aaron came out to give us the estimate, which came after a very thorough evaluation of the house. It had many options but was clear and easy to understand. The price was competitive with other local installers. The two installers could not have been more competent, polite or cheerful. Of course, installing a new HVAC system has a necessary element of intrusiveness, with people going in and out, work noise, etc., but the two installers really went the extra mile to make the process as painless as possible and cleaned up really well after themselves. The installation looks neat and tidy. So far the system is working well and appears to be a big improvement over the old one, even at it's best. Time will tell on the Comfortmaker system but if Basinger recommended it, the odds are good it will work out fine.
Jim & Linda Allen
Cloverdale
Thank you again for your excellent work. All of you were outstanding in your work and conduct. You were a blessing to us and we appreciate each of you. May you all have a joyuous Christmas.
Thank you for your excellent service.
Thank you for your kindness in responding to our need so quickly and thoroughly. Ben is a good asset to Basinger Heating and Plumbing. Ben has a real "business head" on his shoulders.